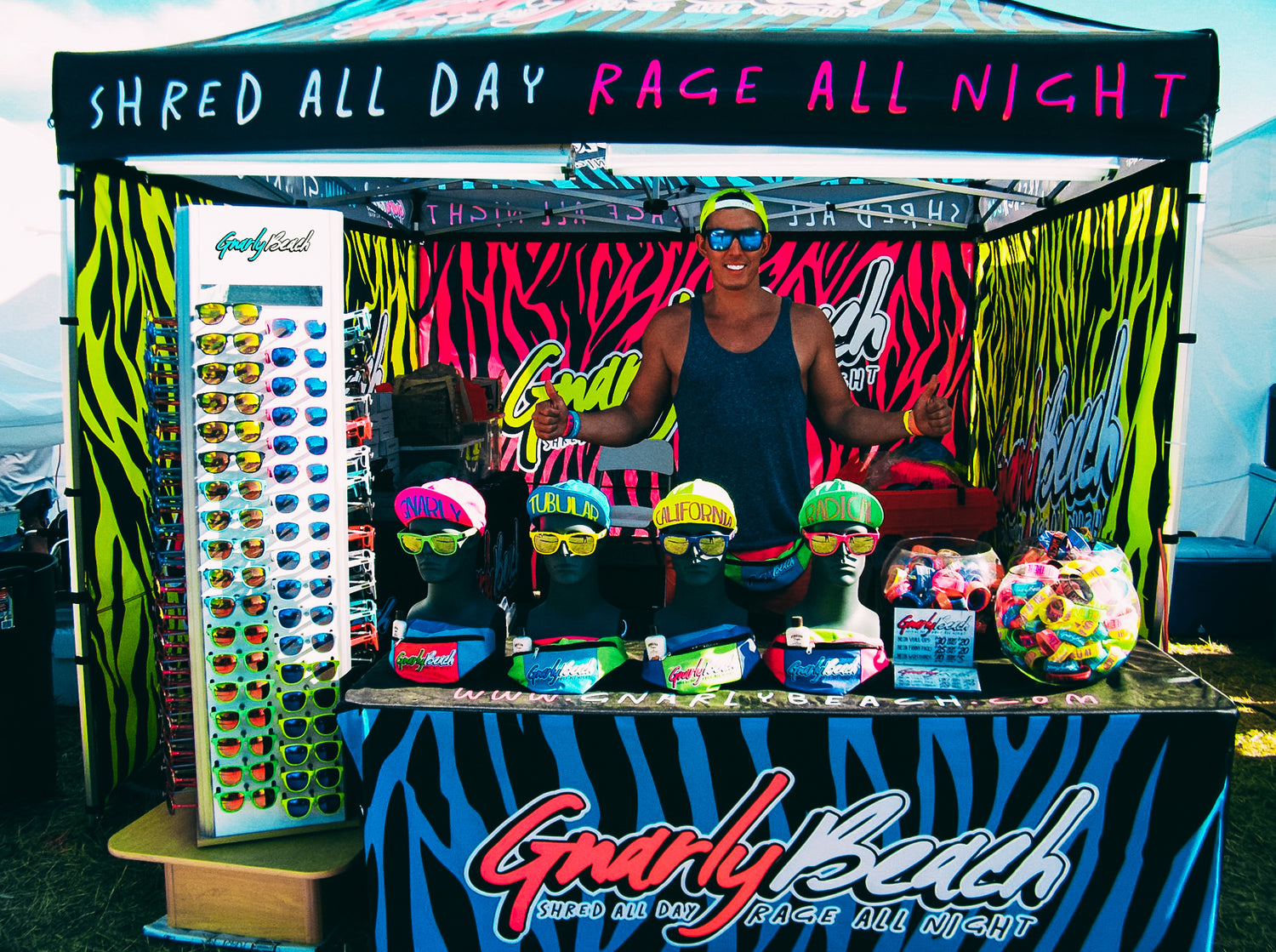 Gnarly Beach
Gnarly Beach is a lifestyle brand that was created in 2012, inspired by the California beach culture of the 1980s. The side project initially found success with worldwide sales but was put on hold for a decade while the owner worked as a creative director for other major brands. However, due to a high volume of customer demand, the brand relaunched in January 2023 and remains independently owned and operated.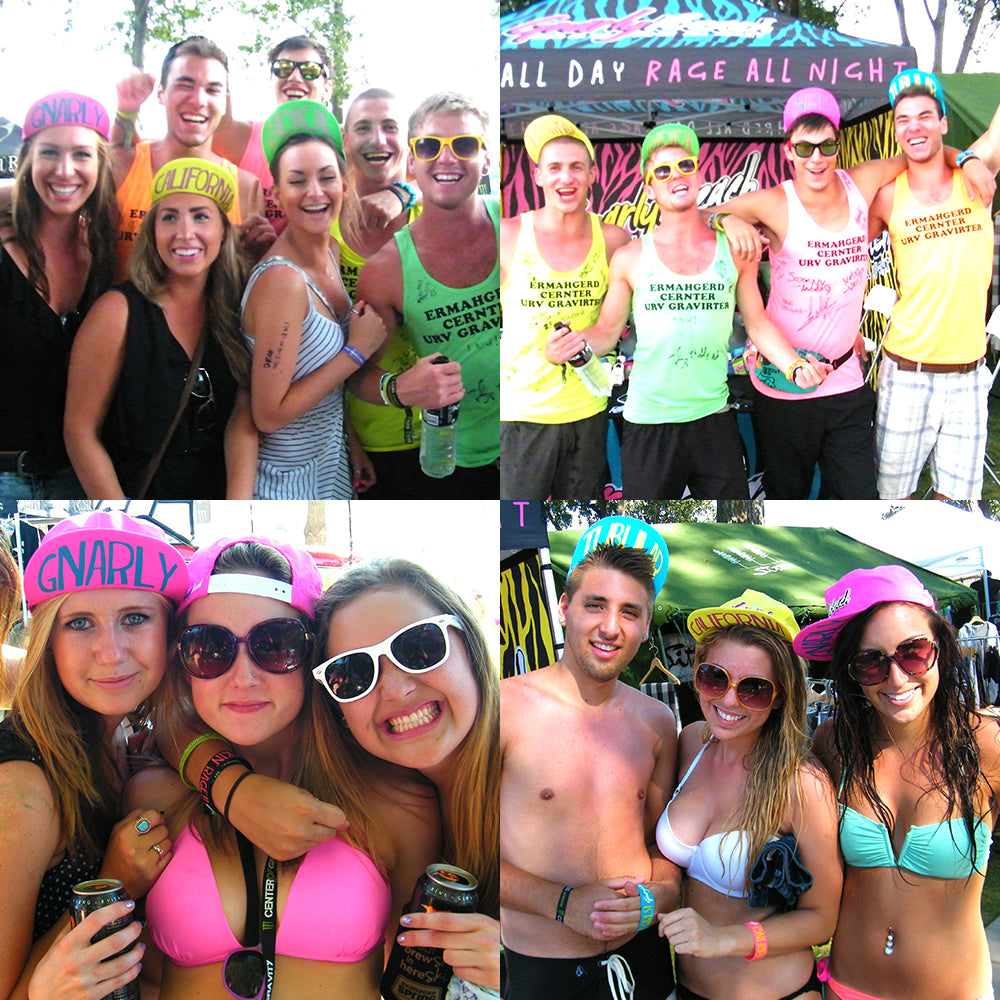 Shred All Day, Rage All Night!
Gnarly Beach embodies the spirit of travel, creativity, good vibes, and beach culture. We're known for our vibrant and unique designs that express confidence and originality. Gnarly Beach is all about capturing that laid back, carefree feeling that comes with being at the beach, and infusing it into everyday life. Our goal is to create products that evoke memories of sunshine, saltwater and good times.
Brand Values
Community

Gnarly Beach has always placed a strong emphasis on building and fostering a sense of community. Before social media was widely used for advertising, the brand relied heavily on word-of-mouth and personal connections to promote their products. Now, Gnarly Beach will continue to support and engage with their community through various channels such as social media, events, and partnerships. We will continue to prioritize building and maintaining strong relationships with customers, regardless of the size of the community.

Quality

In order to meet our customer expectations, Gnarly Beach will focus on producing high-quality products that align with the retro beach aesthetic that the brand is known for. The company will also work to establish a strong reputation for the Gnarly Beach brand by consistently delivering quality products and services. Additionally, Gnarly Beach will strive to exceed industry standards by continuously innovating and improving their offerings.

Authenticity

It is important to remain true to our company's vision while also adapting to meet the changing needs of our customers. Continuously innovating and expanding the Gnarly Beach product lines is how we plan to stay competitive and meet the demands of the market. It's also important to ensure that our commitment to our loyal customers is always a priority.
Continue Shopping!
Shop the latest Gnarly Beach products.